We're Nuvo Wellbeing; an award winning social enterprise established in 2008 to encourage increased fitness levels, personal development and healthy lifestyle choices - helping people and communities to feel positive, be active and live well.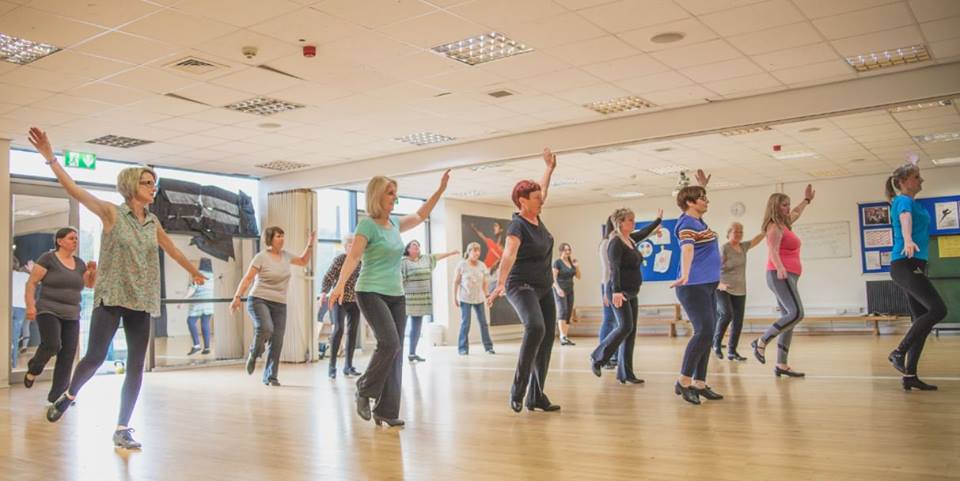 To help you all stay active during COVID-19, we've created a selection of online classes and programmes for both adults and children to keep active at home.
With over 80 years collective dance and fitness experience, the Nuvo team have designed fitness and dance sessions which are fun and suitable for all ages and abilities.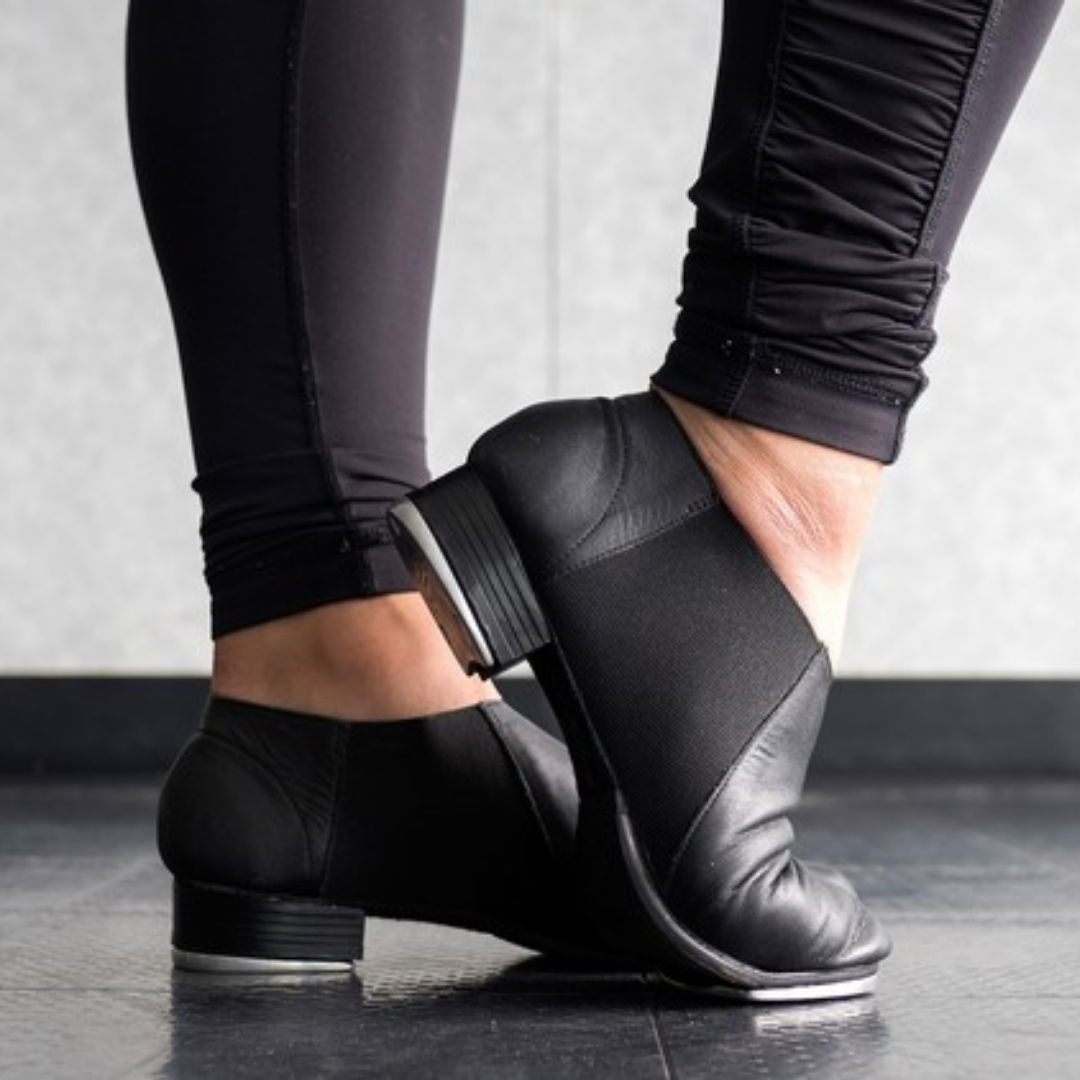 Adult Tap
Tap your way to fitness with this intermediate level sessions. With fun routines this is a great way to keep active whilst showing off your moves! | Ages 14+
Individual Classes
Sing & Shimmy
Fun for toddlers and their families. Sing and move along to our action songs, and dances. Increase coordination, vocabulary, rhythmic movement skills, focus, confidence and teamwork.| Ages 1-3
Individual Classes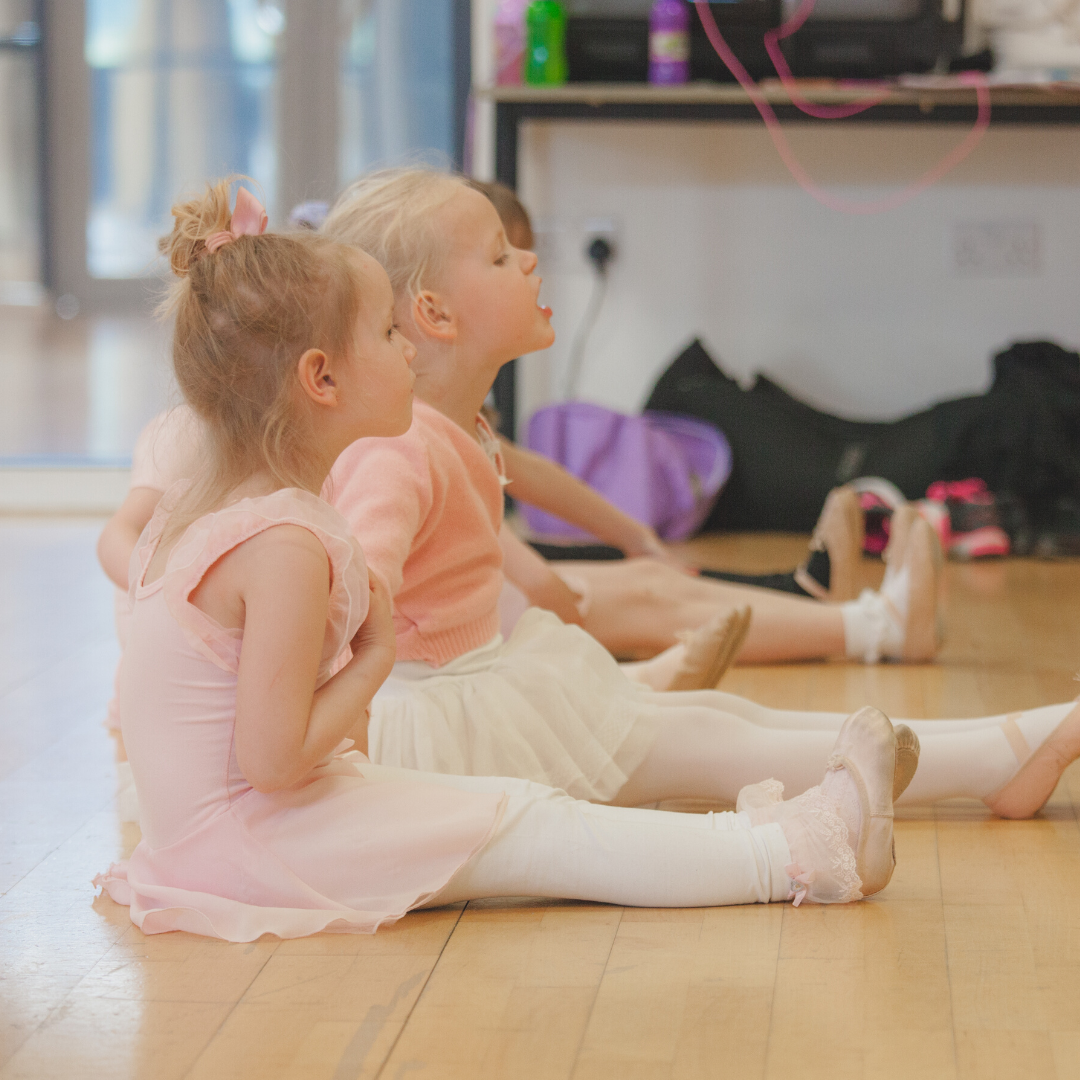 Moving Minis
A mix of Ballet, Tap and Modern. Children will develop a multitude of skills in a fun and interactive way whilst learning new dance routines. | Ages 3-6
Individual Classes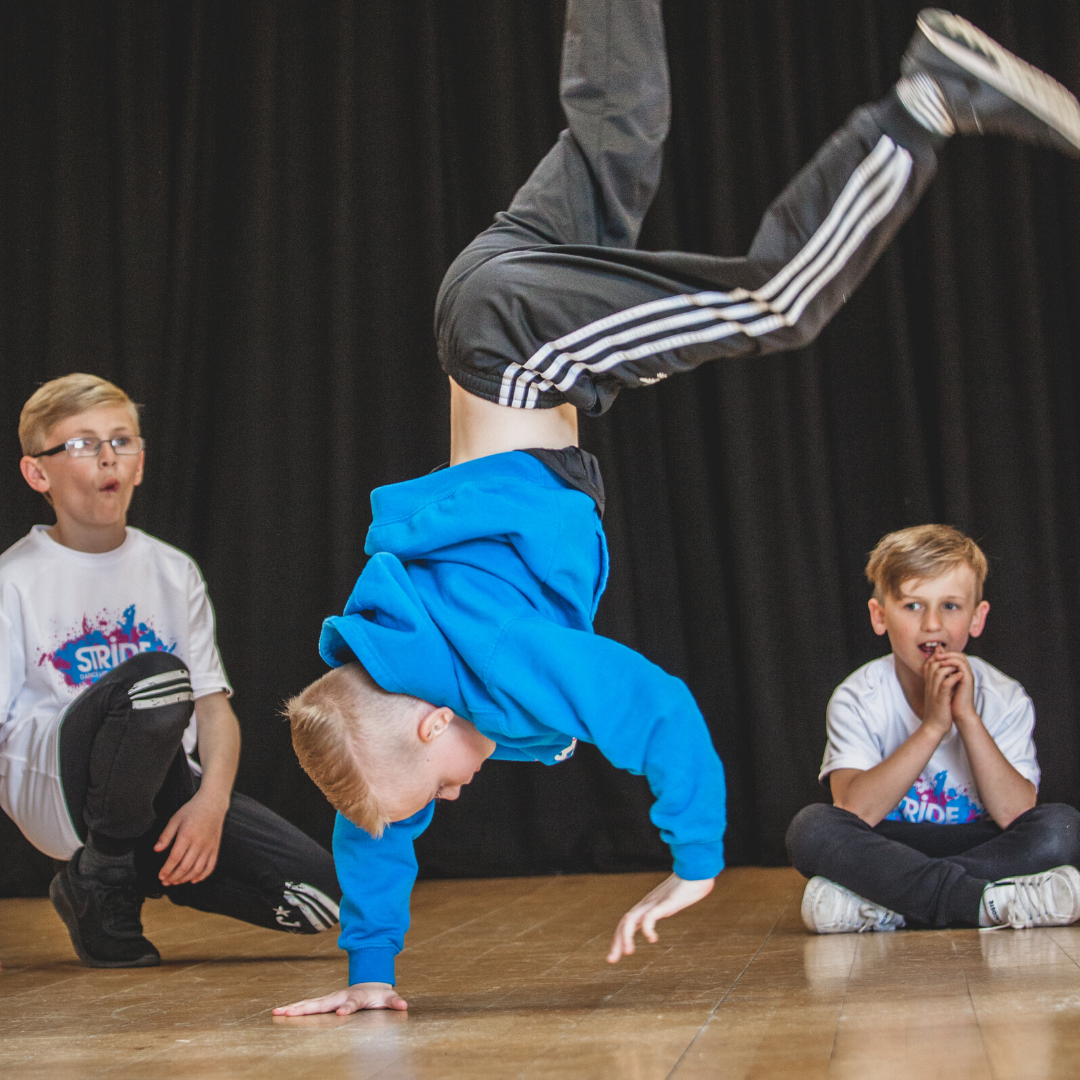 N-Dance (Street Dance)
A kids class that will develop a multitude of skills. This class is a fun and exciting way to learn new street dance techniques and routines. | Ages 7+
Individual Classes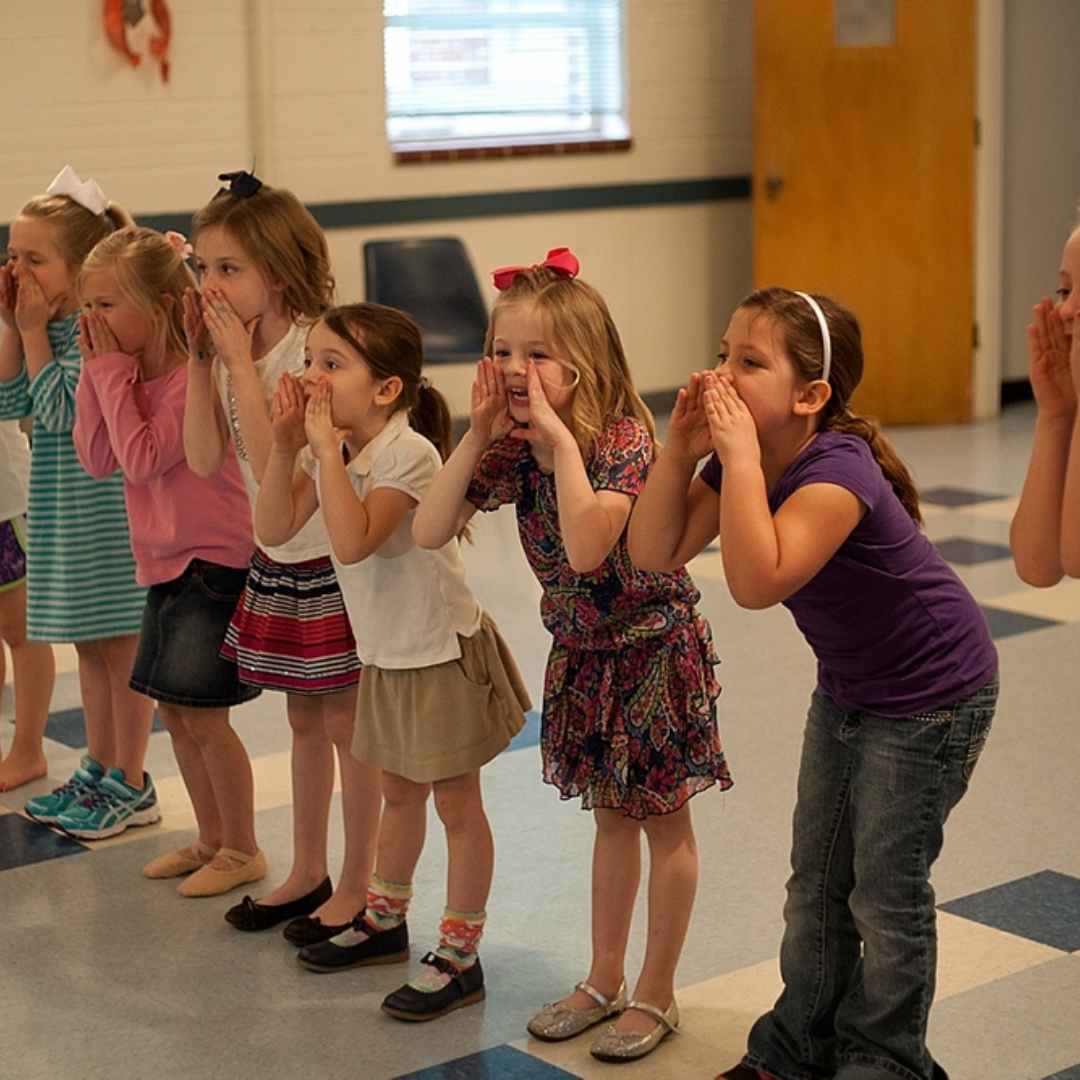 N-Dance (Musical Theatre)
A kids class that will develop a multitude of skills. This class is a fun and exciting way to learn new muscial theatre dance techniques and routines. | Ages 7+
Individual Classes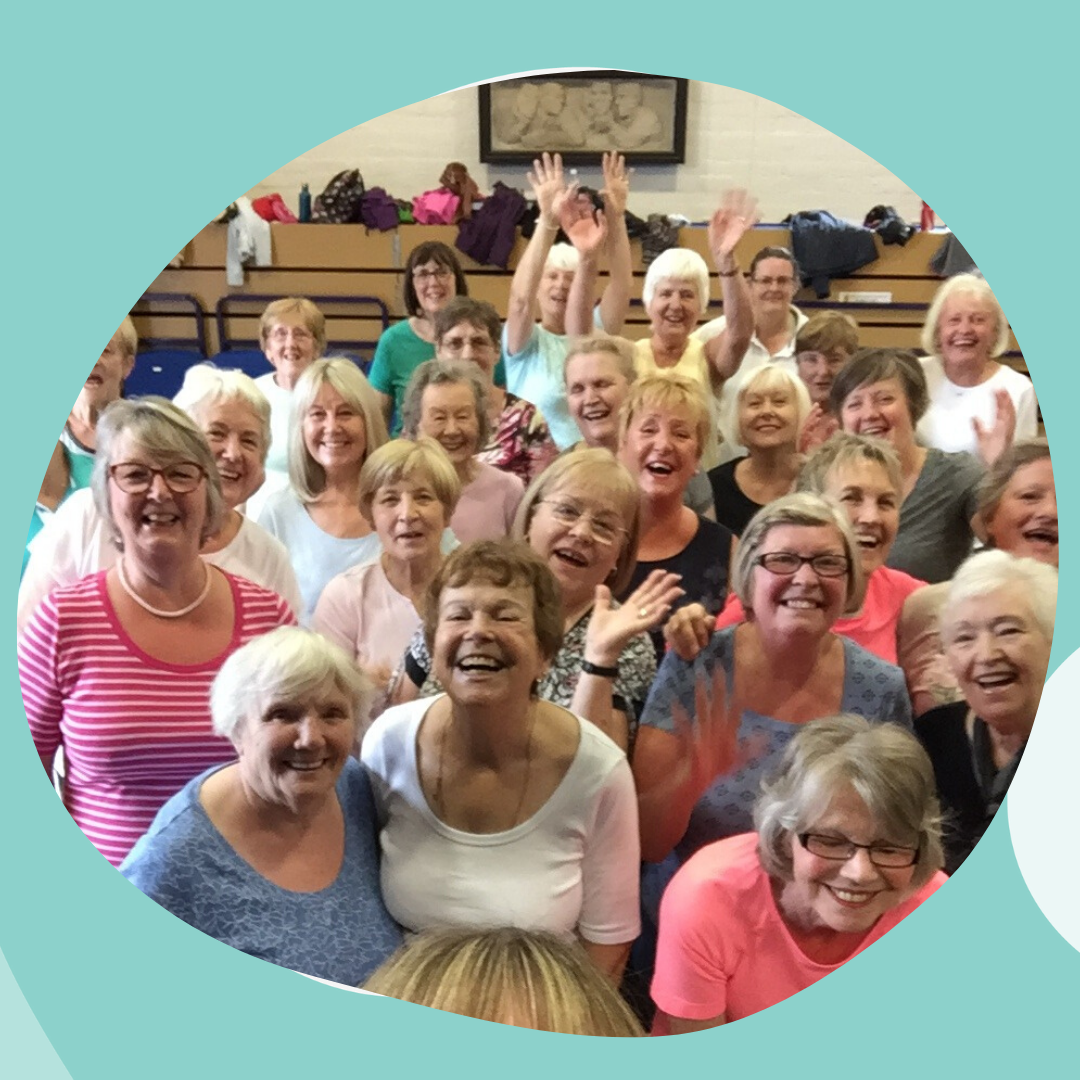 Feel Good 50
Online Monthly membership to improve wellbeing at home | Adults
Online Classes, Resources & Postal Resources