Feel Good 50 is a brand new membership that enables you to stay active and maintain wellbeing in the comfort of your own home. 
Access the Nuvo platform for new and exciting online classes each month, suitable for all abilities and accessible any time of the day or night including; Dancercise / Seated Dancercise and Yogalates / Seated Yogalates classes. 
Members are also invited to an optional monthly online coffee morning to meet other members and chat about all things wellbeing from techniques to improve sleep to managing stress. 
Attend an optional monthly themed Dancercise Event for some dancing fun and to socialise in our private Feel Good 50 online group.
A monthly bitesize wellbeing workshop is available to watch at your own leisure.
Healthy, nutritious and tasty monthly monthly recipes to try, for all round good health and wellbeing!
All of this for just £6.00 per month!
Memberships can be cancelled at any time.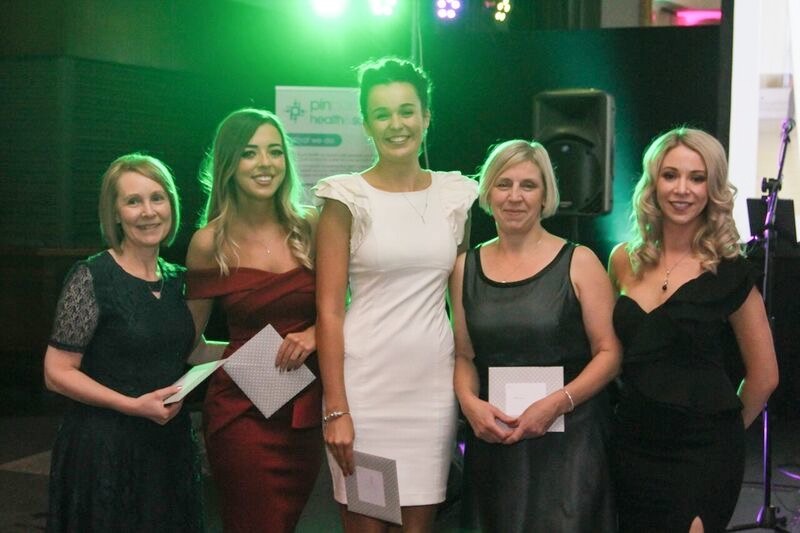 Hi, we're Nuvo Wellbeing
We are an award winning CIC established in 2008 to encourage increased fitness levels, personal development and healthy lifestyle choices – helping people and communities to feel positive, be active and live well.
We deliver affordable and fun dance, fitness and healthy eating opportunities for all, believing passionately in the areas where we work – providing innovative and friendly programmes delivering long term benefits for individuals and communities.